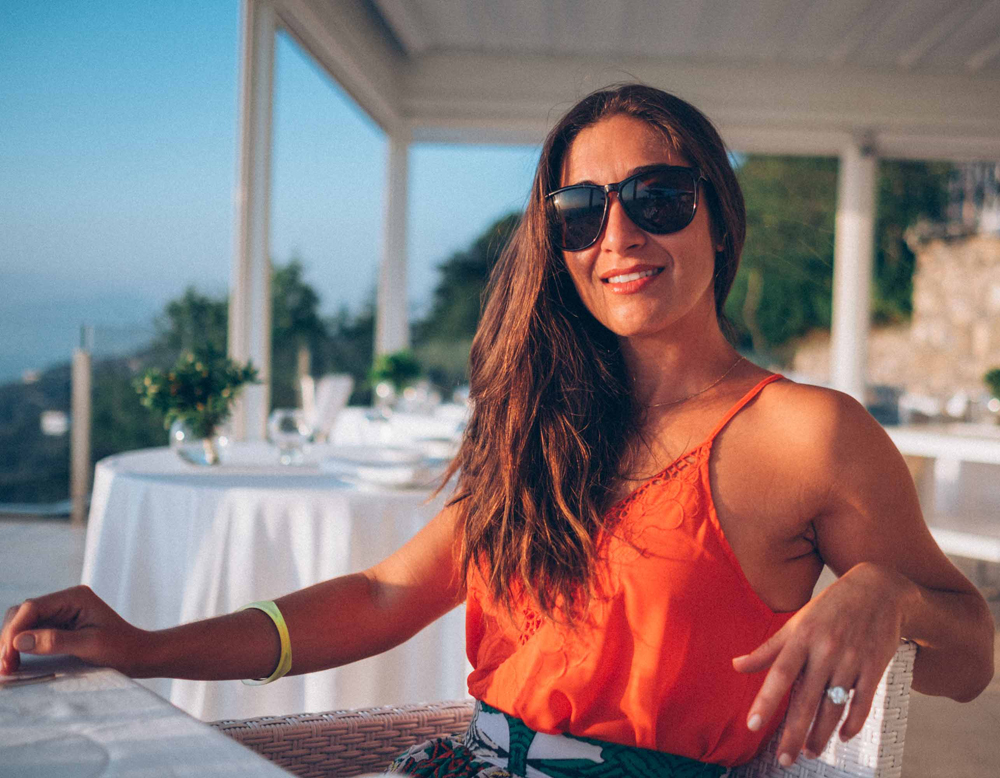 CEO • SALES REP. • MANAGER
As the daughter of a designer and a painter, I grew up a lover of the arts, and despite my upbringing I was never able to draw much more than a stick figure or quintessential 80's house on a hill.
I had to find my own way to play with the creative minds that surrounded me.
I had to find my inner creative talent.
While I wasn't great at creating art myself, I did have an internal knack of connecting people. I had mastered the skill of putting one person in touch with another and in doing so I realized it was an art. I had found my calling.
So I became a rep.
I opened Veronica Lombardo Management (VLM) with the vision of creating a roster of creative companies whose skill sets would be highly specialized and whose work would speak to a more targeted audience. I wanted VLM to be a place agencies, clients, networks and creatives would come to find the obscure, the niché, the eclectic, the talented.
VLM's roster of creatives is comprised of just that and I am ready to introduce you to them.
Gimme a call. Write me a line. Let's connect.
CLIENTS :
FELLOW

kroma Digital Cosmetics®

Pigeon Roost

Residency Content

Yessian Music